BE NOTIFIED OF AVAILABILITY
Bandeau jouy NUIT
Enter your email address to be notified when the product becomes available.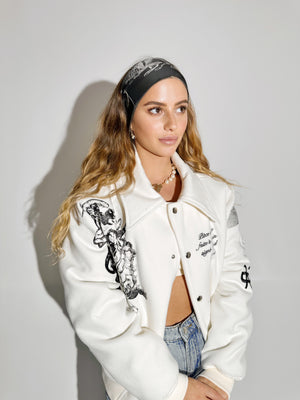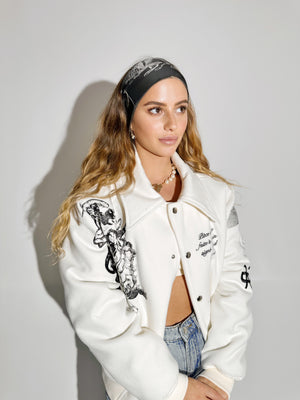 Bandeau jouy NUIT
DESCRIPTION
Made in Paris 
Détails

:
- Bandeau en jouy noir et gris. Taille unique.
  Recommandations: Laver le bandeau à 30% ou à la machine en mode « lavage à la main », pas de séchage au tambour, pas de nettoyage à sec.  
- 96% polyester 4% spandex - Pays de fabrication: France - Fabriqué dans notre atelier à Paris
Pièce

 réalisée dans notre atelier Parisien.